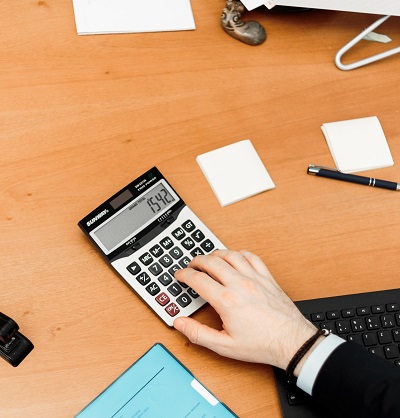 Foreclosing on an owner is a drastic and expensive step for a homeowner association, these are a few of the key questions that should be asked before legal fees start piling up.
Are there tax liens on the unit? IRS and other tax liens will not be extinguished by the association's foreclosure. Even if there is equity in the unit after lenders are paid, failing to account for tax liens can put the association in a negative position and the legal fees incurred to foreclose can add insult to injury.
Is a lender on the unit already involved in a foreclosure action? Upon obtaining a judgement, subordinate liens including the associations are likely to be extinguished. If this is the case money spent by the association on their own foreclosure action will be wasted.
Has the owner passed away? If the property is in probate court the time, costs, and unknowns may make foreclosure a bad idea.
Has the owner filed for bankruptcy? Finding this out early is best and can save the association from wasting money on attorney hours spent on a path that will hit a quick dead end.