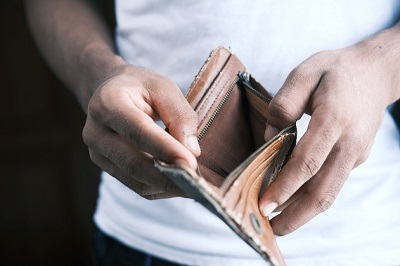 Inflation and Rising Vendor Costs put Idaho HOAs in a Difficult Spot.
Preparing an annual budget in any year can be a real challenge for an HOA board. Rising prices and unforeseen expenses make forecasting next year's costs especially daunting. Inflation is a real threat for HOA budgets in the near term. CPI is already at over 5% from last year and many think it will continue to rise over the coming months. Skyrocketing material and labor costs affecting the association's vendors will most certainly be passed on to customers when contracts renew.
Assessments
Many community associations have treated regular owner assessments as fixed and have not raised them in many years. While motives for freezing assessments might seem noble, the unintended consequence over time are deferred maintenance, bare bones service contracts, and underfunded reserves. By not raising assessments in small increments to keep pace with rising costs, the Board may now be forced to call for a special assessment or make a large increase to regular assessments. HOA Boards should consider making it customary to increase assessments by a small amount each year so homeowners aren't hit with a large expense that they are not prepared to pay. A $2 a month increase each year is much easier for a family to budget for than an unexpected $200 bill.
Costs
The HOA Board or its Management Company should reach out to the association's largest vendors to find out what to expect so they can more accurately prepare the budget and adjustments in assessments and spending advance. If expenses outpace income the Board obviously needs to develop a plan to get to a balanced budget. It may be necessary to discuss temporary reduction in services with vendors if the association does not have the budget for the current level of service. Although vendors may have to raise prices due to rising costs, they also do not want to lose long term business, many may be willing to work with the Board to defer increases to align with association revenue increases.
Time is of the Essence
Taking a realistic look at next year's budget may force some difficult decisions, however failing to account for likely increase costs, or worse yet proceeding without a budget, will only make things worse. The sooner the Board tackles budget issues the less painful for the association in the long run.